Event Date
: 24 Sep 2020 - 26 Sep 2020
Vilnius, Lithuania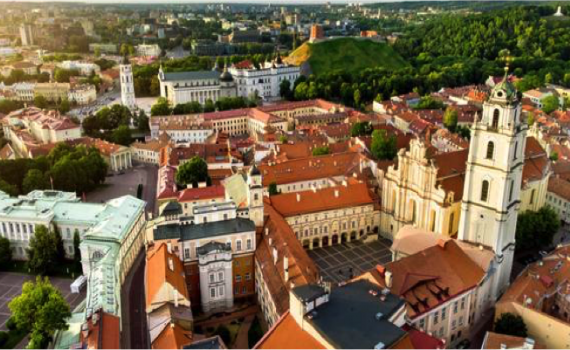 Representatives of EIFL partner consortia and EIFL staff will travel to Vilnius, capital of Lithuania, for the 2020 EIFL General Assembly (GA). The GA is EIFL's major annual knowledge-sharing and networking event for library professionals in developing and transition economy countries. 
This year's GA is hosted by the Vilnius County Adomas Mickevičius Public Library. Established in 1950, the library is located in the heart of Vilnius, in a palace built in the 15th-16th centuries. It is named in honour of the Romantic poet Adomas Mickevičius. 
During the three-day event, representatives of EIFL partner consortia will share their achievements, challenges and hear updates from EIFL programme managers on developments in their specialist areas.
EIFL partner publishers will attend the GA and have the opportunity to meet consortia representatives during interactive speed-dating sessions.