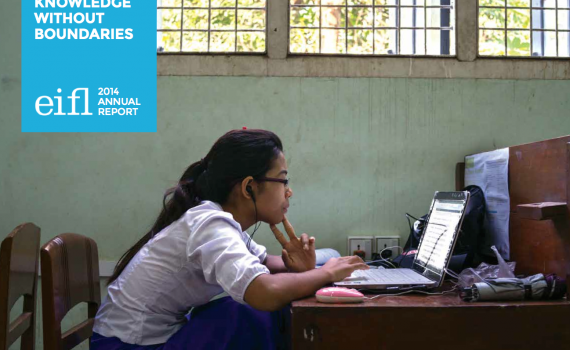 This report celebrates our 15th anniversary by sharing with you stories from some of the people whose lives have changed as a result of our work.
In this report we also profile a groundbreaking EIFL project that is transforming teaching and learning for faculty and students in Myanmar.
We hope you will enjoy reading our Annual Report.
READ NOW