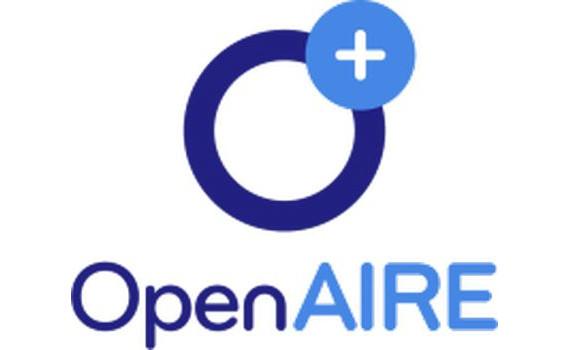 Posted: December 10, 2019
The OpenAIRE project has become a fully-fledged non-profit organization - OpenAIRE A.M.K.E - creating a permanent platform for open science policy alignment, development of open scholarly communication infrastructure and open science training in Europe.
Establishment of a legal non-profit entity is a major milestone for the OpenAIRE project, which was launched in 2008 with funding from the European Union. EIFL has been a partner in the OpenAIRE project responsible for coordinating activities in 12 Eastern European countries, including open science training and liaising with national research funders to ensure that their open science policies meet the requirements of the European Union. 
We have now formally joined the new legal entity. EIFL is one of 16 full members of the new legal entity, and Iryna Kuchma, EIFL Open Access Programme Manager, serves as chairperson of the Training and Support Standing Committee of OpenAIRE A.M.K.E. 
Over the past decade, the OpenAIRE project has become a key player in promoting open access and open science in Europe and globally, building open science capacity and developing infrastructure. Among its many achievements is the creation of the OpenAIRE portal which currently includes 32 million open access publications, two million open access datasets and other research outputs, and 112,000 software tools from over 16,500 content providers.
Find out more about OpenAIRE A.M.K.E., its structures and operations.