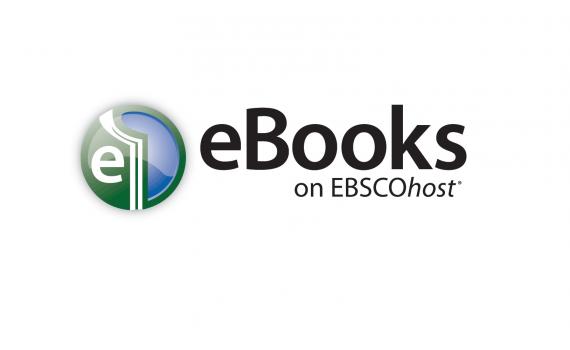 EIFL has signed a renewal agreement with EBSCO Information Services for the EBSCO eBook Academic Subscription Collection.
The EBSCO eBook Academic Subscription Collection offers cross-searchable access to a multidisciplinary library of over 130,000 high quality, unlimited user e-books from over 450 publishers. New titles are added monthly at no extra charge. Access is via EBSCOhost which offers sophisticated yet intuitive functionality, and a wide range of customisation options, to support the needs of the widest possible range of users. A mobile interface is also available. 
The agreement runs until December 2018 and is open to libraries and consortia in 31 EIFL partner countries:
Armenia, Azerbaijan, Bosnia and Herzegovina, Cambodia, Cameroon, Congo, Ethiopia, Georgia, Kenya, Kosovo, Kyrgyzstan, Laos, Lesotho, Macedonia, Malawi, Maldives, Mali, Moldova, Mongolia, Namibia, Nepal, Palestine, Senegal, Serbia, Sudan, Swaziland, Tanzania, Uganda, Uzbekistan, Zambia, Zimbabwe
Find out more about the EIFL-negotiated agreement for the EBSCO eBook Academic Subscription Collection.