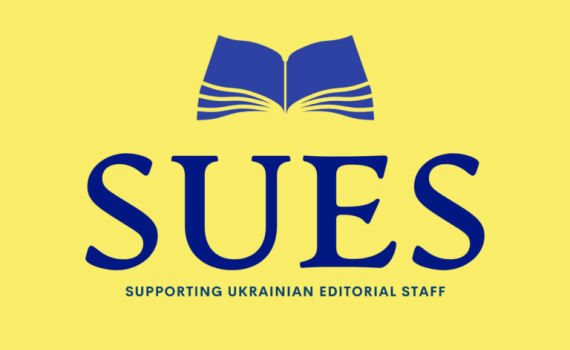 EIFL is collaborating with Supporting Ukrainian Editorial Staff (SUES), a coalition of partners that is working to support and sustain scholarly journals and academic publishers in Ukraine by offering help with day-to-day activities, international visibility of Ukrainian journals and research, infrastructure, and by building stronger relationships for the future.
SUES is currently researching the needs of Ukrainian journal publishers and editorial staff through a short questionnaire. Results will guide the partners in setting SUES goals, strategy and action plan. 
The coalition is led by OPERAS, and includes EIFL, DOAJ (Directory of Open Access Journals); OAPEN, (Open Access Publishishing in European Networks); IBL PAN (Institute of Literary Research of the Polish Academy of Sciences), and over 20 French university presses.
There is also a crowdfunding campaign to raise money to help Ukrainian journals that have requested assistance from the coalition. The campaign ends on 6 June 2022.