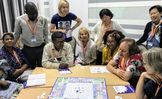 THE PUBLISHINGTRAP GOES TOKYRGYZSTAN!
Board games, laughing librarians - EIFL guest blogger Dr Jane Secker tests The Publishing Trap at the EIFL General Assembly.
READ MORE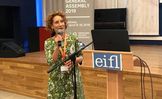 CHARTING NEW TERRITORIES IN OPEN ACCESS!
EIFL guest blogger Colleen Campbell of OA2020 writes about the role of Transformative Agreements in open access publishing.
READ MORE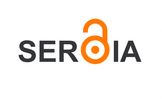 OPEN SCIENCE INCLUDED IN NEW SERBIAN LAW
EIFL welcomes the passing of a new law in Serbia recognizing open science as a fundamental principle of science and research.
READ MORE