RIGHTS RETENTION STRATEGY FOR RESEARCHERS
EIFL welcomes cOALition S Rights Retention Strategy to help authors deposit manuscripts in repositories and provide immediate open access.
READ MORE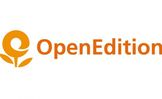 EIFL, OPENEDITION RENEW AGREEMENT UNTIL 2022
Agreement provides free institutional access to OpenEdition journals in humanities and social sciences for 28 EIFL partner countries.
READ MORE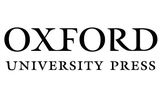 EIFL, OXFORD UNIVERSITY PRESS RENEW AGREEMENT
Thirty Oxford University Press e-resources available for free or at discounted pricing for institutions in 31 EIFL partner countries.
READ MORE