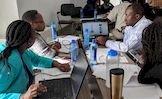 'THESE ARE SKILLS THAT CAN LAST OUR WHOLE LIVES!'
EIFL interviews three public librarians who have become trainers through an EIFL training partnership with Kenya National Library Service.
READ MORE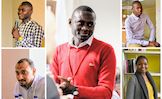 YOUNG INNOVATORS TO GO TO AFRICAN LIBRARY SUMMIT
Five EIFL Initiative for Young African Public Library Innovators (IYALI) participants selected to present at major African library summit.
READ MORE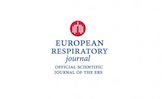 EIFL, ERS SIGN THREE-YEAR READ & PUBLISH AGREEMENT
Free and discounted read and publish agreement between EIFL and the European Respiratory Society benefits institutions in 36 countries.
READ MORE