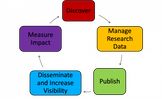 REVISED DIGITAL RESEARCH LITERACY TRAINING OUTLINE
Revised version of the EIFL Digital Research Literacy Training Programme Outline for Librarians.
Read more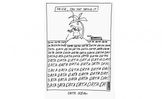 LIBRARIES AND RESEARCH DATA MANAGEMENT TRAINING
Highlights in RDM training from EIFL's partners in Estonia, Ethiopia, Lithuania and Serbia.
Read more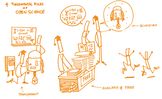 ADVANCING OPEN SCIENCE IN ETHIOPIA, KENYA & UGANDA
EIFL and partner library consortia launch a new project to advance open science.
Read more