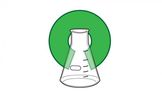 OPENING UP CLIMATE AND BIODIVERSITY RESEARCH
EIFL, Creative Commons and SPARC will be creating a campaign to increase open access to research on climate science and biodiversity.
Read more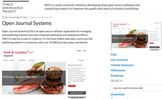 EIFL CHECKLIST FOR USING OJS IN JOURNAL PUBLISHING
We've updated our checklist of good practices in using Open Journal Systems software for open access journal editing and publishing.
Read more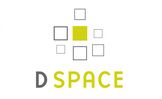 EIFL CHECKLIST FOR DSPACE REPOSITORIES UPDATED!
We've updated and revised our guide for improving open access repositories that use DSpace free and open source software.
Read more