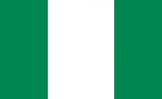 SIGN COPYRIGHT BILL, EIFL URGES NIGERIAN PRESIDENT
EIFL requests the President of Nigeria to sign the Copyright Bill 2022 into law at the earliest opportunity.
Read more
EIFL DELIVERS COMMENTS ON SA'S COPYRIGHT BILL
EIFL delivers comments on South Africa's Copyright Amendment Bill 2017 to the National Council of Provinces in Cape Town.
Read more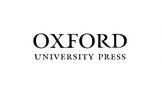 EIFL AGREEMENT WITH OXFORD UNIVERSITY PRESS
Renewed agreement with OUP for free or discounted access to e-resources and free publishing in fully open access journals.
Read more