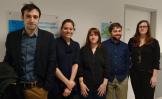 EN FRANÇAIS: HOW TO NEGOTIATE WITH YOUR NATIONAL REPRODUCTION RIGHTS ORGANIZATION
The EIFL guide on how to negotiate with your national reproduction rights organization (RRO) is now available in French.
READ MORE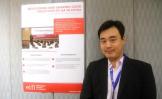 OPEN ACCESS AND OPEN RESEARCH DATA IN CHINA
EIFL guest blogger Dr Ku Liping shares highlights from the growing open access and open data movement in China.
READ MORE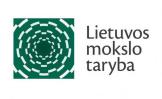 EIFL WELCOMES ADOPTION OF GUIDELINES FOR OPEN ACCESS TO RESEARCH RESULTS IN LITHUANIA
Research Council of Lithuania adopts Guidelines for Open Access to Research Results.
READ MORE