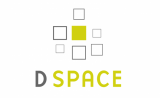 HOW TO MAKE YOUR OA REPOSITORY WORK REALLY WELL!
Checklist to help you get the best out of your DSpace open access repository.
READ MORE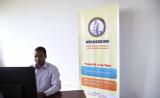 OPEN ACCESS POLICIES IN KENYA, TANZANIA, UGANDA
EIFL and partners launch a new project to open digital content to the world.
READ MORE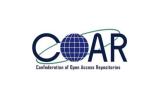 NEW LIBRARIANS' COMPETENCY PROFILES PUBLISHED
Joint Task Force chaired by EIFL releases librarians' competency profiles.
READ MORE