EIFL RENEWS AGREEMENT WITH IOP PUBLISHING
Agreement provides libraries in 24 countries with the opportunity to access Institute of Physics journals.
READ MORE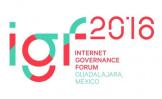 CONNECTING THE NEXT BILLION: SPOTLIGHT ON ACCESS
Shift in the global debate on internet inclusion highlights the important role of public libraries.
READ MORE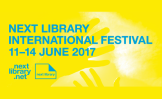 CONGRATULATIONS TO SIX SCHOLARSHIP WINNERS
EIFL and Next Library® announce the names of six Next Library Festival 2017 scholarship winners.
READ MORE