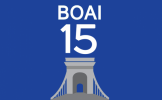 EIFL CELEBRATES THE 15th ANNIVERSARY OF THE BOAI
EIFL celebrates 15 years of the Budapest Open Access Initiative and reflects on progress and future challenges.
READ MORE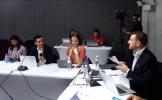 LIBRARIES FEATURE IN IGF REPORT ON INTERNET ACCESS
IGF 2016 report highlights role of libraries in expanding internet access and achieving international development goals.
READ MORE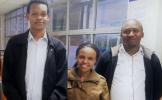 'THE PUBLIC LIBRARY HAS PUT ME ON THE RIGHT PATH!'
First group of Kenyan public library 'Learning Circles' students complete online courses in EIFL-supported project.
READ MORE