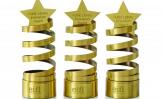 CONGRATULATIONS TO EIFL INNOVATION AWARD WINNERS
Read about the four winners of the EIFL Public Library Innovation Award for improving lives.
READ MORE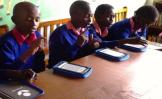 KENYA LIBRARY SERVICE FOR SPECIAL NEEDS CHILDREN
Kenya National Library Service / Meru Public Library shares results of EIFL-supported project.
READ MORE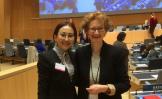 KYRGYZSTAN SET TO ACCEDE TO MARRAKESH TREATY
Kyrgyzstan law a major step in improving access to knowledge for people with print disabilities.
READ MORE