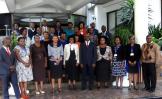 NEW OA POLICIES IN EAST AFRICAN UNIVERSITIES
Congratulations to 12 universities in Ethiopia, Kenya and Uganda that have adopted open access policies.
READ MORE
TOOLS FOR DISCOVERING OPEN ACCESS CONTENT
Learn to use free, open source tools like Open Access Button and Unpaywall to find open access content.
READ MORE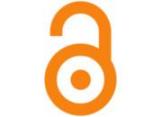 EIFL SUPPORT IMPROVES OA PUBLISHING IN SERBIA
Survey results show how an EIFL-funded project has contributed to improved visibility of Serbian research.
READ MORE