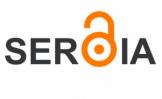 SERBIA ADOPTS NATIONAL OPEN SCIENCE POLICY
EIFL welcomes new policy that mandates open access to all publications resulting from publicly-funded research in Serbia.
READ MORE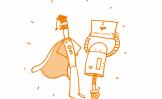 FOSTER RECOMMENDATIONS ON OPEN SCIENCE TRAINING
EIFL contributes to FOSTER Recommendations on open science training for researchers, research support staff and librarians.
READ MORE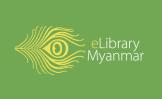 THREE OA REPOSITORIES LAUNCHED IN MYANMAR
EIFL eLibrary Myanmar project contributes to launch of institutional open access repositories at three more universities.
READ MORE