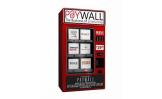 NEW FILM STRESSES NEED FOR OPEN ACCESS PUBLISHING
EIFL welcomes 'Paywall: The Business of Scholarship', a documentary film about the costs of academic publishing.
READ MORE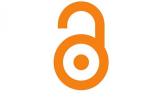 SIGN UP! VOLUNTEER TO TAG FOR OA TRACKING PROJECT
Open Access Tracking Project is recruiting volunteer taggers to help share information and news about open access.
READ MORE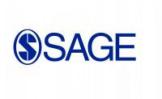 SAGE RESEARCH METHODS AGREEMENT EXTENDED
EIFL and SAGE Publications extend agreement for Sage Research Methods and Research Methods Cases until December 2021.
READ MORE