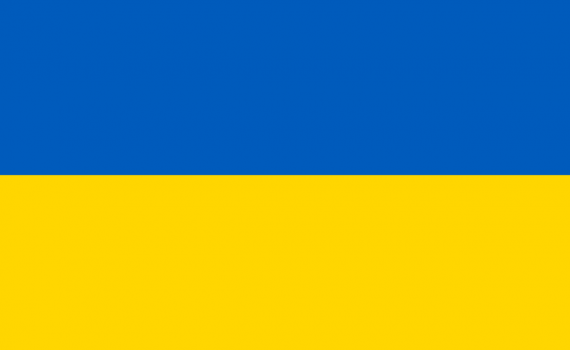 Posted by
Iryna Kuchma
, Open Access Programme Manager, March 8, 2022
l am just a few kilometres away from Kyiv with my family and every day I hear another story about how libraries are supporting their communities. I hugely admire them.
In times like these everyone is doing much more than they can. The Ukrainian Library Association reports that  libraries are providing shelters, facilitating access to information and the internet, launching humanitarian hubs, documenting the war and supporting each other. 
Many libraries have turned their book storage spaces into bomb shelters for local communities - cozy with lots of interesting books around! Tea and support is also offered, so this is already considered a new library service. 
In more or less quiet parts of Ukraine, libraries continue to offer access to information - guides from local authorities, tips from psychologists for coping each day, motivational quotes from literature - and access to the internet. They also serve as hubs to collect goods and humanitarian aid for defence units and hospitals, and to sew medical gowns and knit camouflage nets. 
A national digital library kicks-off, recording the war - photo, video and audio facts that document the Russian aggression and the Ukrainian struggle; posters, memes and jokes showcasing creativity; information showing support from the international library community and drawing attention to fake news and information. 
A librarian self-support network is also being built, offering help and responding to requests for help. 
And planning for rebuilding of  damaged library buildings has started as well - together with the Ukrainian charitable foundation Library Country which is documenting the damage.