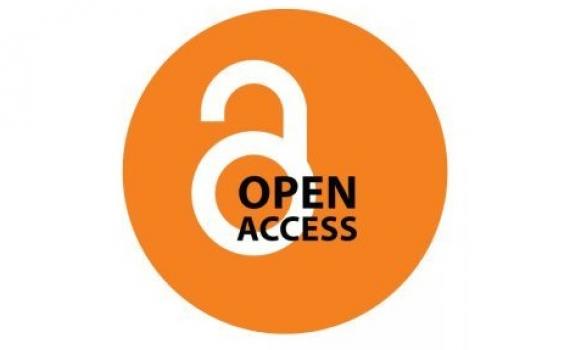 Posted by Romy Beard, May 26, 2015
One of the jobs of academic librarians is to promote e-resources to their users. This includes licensed e-resources as well as Open Access (OA) content that is available for free, without the need to register or sign a licence.
EIFL has been an early supporter of the open access movement through our Open Access Programme. We see it as a positive development that many of EIFL's Licensing Programme publishing partners are publishing open access journals and books.
Below is a list of open access resources available through all of EIFL's publisher partners.
BioOne, an aggregator of full-text journals, has featured OA titles since 2001. BioOne's own OA journal, Elementa: Science of the Anthropocene, launched in December 2013. BioOne now publishes 15 fully OA journals.
Cambridge University Press publishes 12 fully OA journals through their Cambridge Open programme.
IOP Publishing was an early adopter of the open access model, launching New Journal of Physics, in partnership with the Deutsche Physikalische Gesellschaft, in 1998. Now they have a wide range of open access options in place, including seven OA journals.
Oxford University Press (OUP) has been publishing Open Access content since 2004. 18 OA books can be also accessed through the DOAB. OUP also publishes 29 fully OA Journals (access through search carousel further down the page).
Nature Publishing Group (nature.com/openresearch/?shunter=1533119501857) and their parent Palgrave Macmillan launched their first OA journal in 2005. They currently publish 36 fully OA journals (nature.com/libraries/open_access/oa_pub_models.html) and 11 Open Access Books.
SAGE Publications has published Open Access journals since 2007, currently with 36 fully OA social science journals.
The Taylor & Francis Group has been publishing academic research since 1798 and on an Open Access basis since 2006. Taylor & Francis provides Open Access to 9 e-books and 38 fully OA journals, with its sister company Cogenta publishing a further 17 fully OA journals.
The Royal Society Publishing, the world's first scientific publisher, first offered an open access option to their authors in 2006, and now publishes two fully OA journals, Open Biology and Royal Society Open Science, the latter launched in February 2014. You can search all OA content here (make sure you tick the "Include only Open Access articles" box.)
In 2011 John Wiley & Sons launched Wiley Open Access, a program that now contains over 50 fully open access journals.
Directories
If you are looking for open access books and journals, the Directory of Open Access Journals (DOAJ) and the Directory of Open Access Books (DOAB) are the best places to start. For tips on how to search their content and promote the directories, view our webinar on DOAJ and DOAB.
SEARCH ENGINES
You could also use BASE search which is operated by Bielefeld University Library. It is one of the world's most voluminous search engines, especially for academic Open Access web resources, and provides more than 70 million documents from more than 3,000 sources.
If your library has implemented a discovery service, this is a powerful tool to pull a library's entire content together in one place: licensed commercial e-resources as well as selected Open Access content. An overview of discovery services and what to look for in selecting one was covered in one of our sessions during the General Assembly in 2013, covering Google Scholar, EBSCO Discovery Service, Summon, ExLibris and WorldCat local.