Event Date
: 08 Aug 2019 - 10 Aug 2019
Bishkek, Kyrgyzstan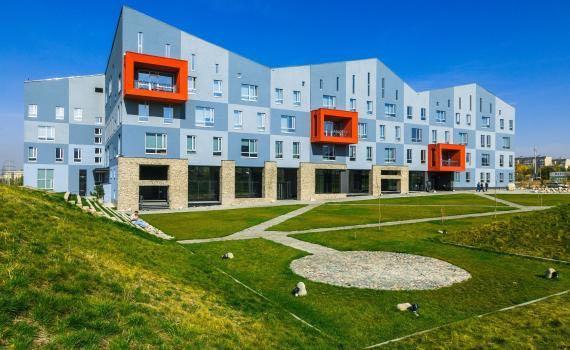 Representatives of EIFL partner consortia and EIFL staff will travel to Biskkek capital of Kyrgyzstan for the 2019 EIFL General Assembly (GA), EIFL's major knowledge-sharing event of the year.
This year's GA is hosted by the American University of Central Asia, a non-profit higher education institution also known as AUCA.
During the three-day event, representatives of EIFL partner consortia will share their achievements, challenges and hear updates from EIFL programme managers on developments in their specialist areas.
EIFL partner publishers will attend the GA and have the opportunity to meet consortia representatives during interactive speed-dating sessions.
CONFERENCE MATERIALS 
Programme
Speed Dating Schedule Day 1 and Day 2
Information about the speakers
List of General Assembly participants
Sponsors
Gold Sponsor
American University of Central Asia
Publisher / Vendor sponsorship