Event Date
: 06 Oct 2020 - 07 Oct 2020
Online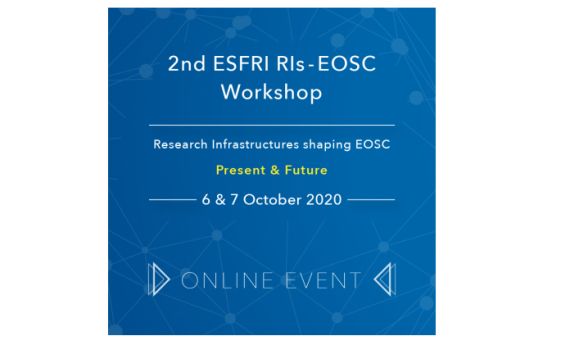 EIFL is to participate in the second Workshop on the connection of ESFRI Research Infrastructures (RIs) to the European Open Science Cloud (EOSC),'Research Infrastructures shaping EOSC'. 
The ESFRI - the European Strategy Forum on Research Infrastructures - is a strategic instrument to develop the scientific integration of Europe and to strengthen its international outreach. The objective of the workshop is to bring together the ESFRI, ESFRI RIs and EOSC stakeholders to showcase and better comprehend the EOSC concept and value proposition for its users, and to ensure the optimal federation of ESFRI clusters/RIs with EOSC. 
During the workshop, Iryna Kuchma, Manager of the EIFL Open Access Programme, will co-moderate the skills and training breakout group on the activities of the EOSC Skills and Training Working Group.