Event Date
: 24 May 2021 - 27 May 2021
Online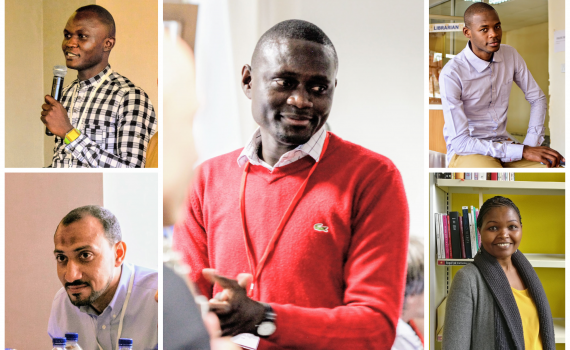 Five public librarians who took part in EIFL's Initiative for Young African Library Innovators (IYALI) will take part in the 4th AfLIA Conference & 6th African Library Summit.
The event, which takes place virtually this year, brings together library leadership and librarians, government officials and information stakeholders from across the African continent. The summit theme is 'Fourth Industrial Revolution, sustainable development and African libraries'.
Each of the five IYALI participants will give an ignite talk on innovative services being implemented in their libraries.