Event Date
: 09 Sep 2020 - 16 Sep 2020
Online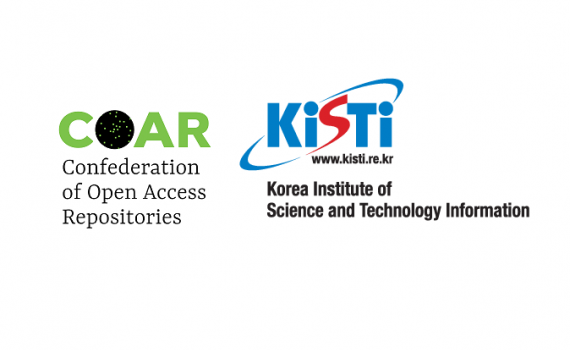 Members of the EIFL network will participate in the Asia Open Access Meeting 2020, which takes place virtually this year, under the theme 'Building a Sustainable, Asian Knowledge Commons for Open Science Era'.
The Confederation of Open Access Repositories (COAR) and the Korea Institute of Science and Technology Information (KISTI) are the meeting hosts. 
The meeting provides an opportunity to learn about global trends in open science, share information across Asian countries, and help with local strategies for increasing the adoption of open access and open science in the region.
The following EIFL participants will give presentations on the status of open access in their countries during the Asia Open Access Member Workshop, which takes the form of a Live Video Conference on 16 September:
Jyldyz Bekbalaeva, EIFL Country Coordinator in Kyrgyzstan;
Jagadish Chandra Aryal, EIFL Country Coordinator in Nepal; 
Soeythip Sukul, EIFL Country Coordinator in Thailand; 
Zhang Zhixiong, National Science Library, Chinese Academy of Sciences - EIFL partner in China;
Dr Hlaing Hlaing Gyi, Chief Librarian, Universities' Central Library and President of our partner in Myanmar, the Myanmar Academic Library Consortium (MALC);
Dr Rawia F. Radi, the Islamic University of Gaza and our partner in open access projects in Palestine.
See the full programme here and register here.