Event Date
: 30 Oct 2017 - 31 Oct 2017
Gaborone, Botswana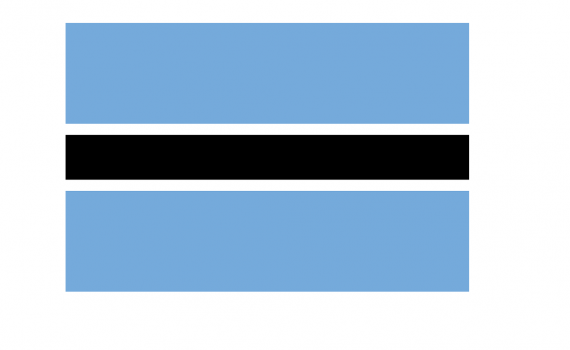 EIFL is supporting a Data Management and Repositories Workshop, to be hosted by EIFL's partner in Botswana, the Botswana Libraries Consortium (BLC), and the Botswana Library Association.
The workshop on the agenda of Botswana's First National Open Data and Open Science Forum (ODOS), which is being convened by open access, open data and open science stakeholders in Botswana.
The forum aims to initiate a national dialogue on open data and open science in Botswana. Librarians, researchers, policy-makers, information and communication technology (ICT) professionals, university vice chancellors and heads of research institutes have been invited to take part. 
Other workshops on the agenda of the two-day forum are:
Data Innovations & Data for Development hosted by Botswana Innovation Hub;
Coordinated Research Data Cyber-infrastructure hosted by the the University of Botswana, Department of Computer Science;
Data Legislation Governance and Policy hosted by the Ministry of Tertiary Education, Research, Science and Technology, Department of Research, Science and Technology;
Data Awareness and Capacity Building hosted by Botho University & Botswana International University of Science and Technology.