Thiès, Senegal, & Online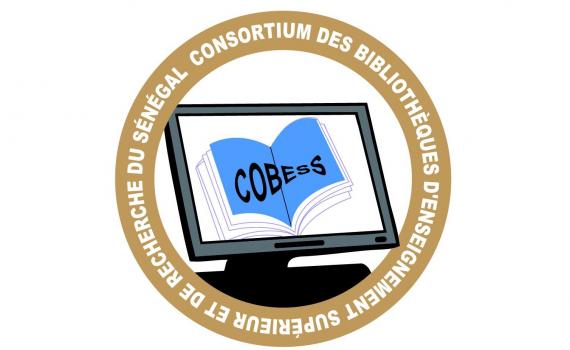 The theme of this year's General Assembly of EIFL's partner library consortium in Senegal - Consortium des Bibliothèques de l'Enseignement Supérieur du Sénégal (COBESS) - is 'Institutional repositories - openness, sharing and impact of research results - COBESS leading the way'. It will be held in tribute to late Abdoul Aziz Hanne, COBESS treasurer and Director of the Central library, Université Iba Der THIAM de Thiès, who died in December 2020 and who was one of the leaders of the institutional repositories movement in Senegal. 
Iryna Kuchma, EIFL Open Access Programme Manager, will speak at the COBESS General Assembly. 
More about open access in Senegal.