Online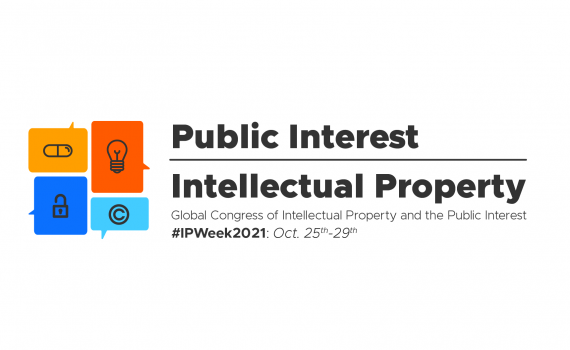 EIFL and IFLA (the International Federation of Library Associations and Institutions) are co-organizing a session on key challenges for libraries concerning copyright and licensing during the 2021 Global Congress on Intellectual Property and the Public Interest (GCIP) that takes place online from 25th to 29th October 2021.
The session is on the GCIP 'main stage', and will focus especially on issues that have emerged or that have gained a new urgency as a result of the COVID pandemic.
Short presentations by experts will discuss developments in digitization and remote access, the e-book conundrum, controlled digital lending (a model whereby a library digitizes a physical item and lends it on an 'owned to loaned' ratio), and public lending right (the concept of 'pay to lend'). 
The panel features Ariadna Matas, Policy Advisor, Europeana Foundation; Ben White, Chair of the Copyright and Legal Working Group, European Research Library Association (LIBER); Denise Nicholson, Copyright Consultant, Scholarly Horizons, and Jennie Rose Halperin, Executive Director, Library Futures. Teresa Hackett, Manager of the EIFL Copyright and Libraries Programme, will moderate the session that will finish with Q&A. 
Social media #IPWeek2021
https://www.facebook.com/globalcongress