Event Date
: 22 Mar 2016 - 23 Mar 2016
Opatija, Croatia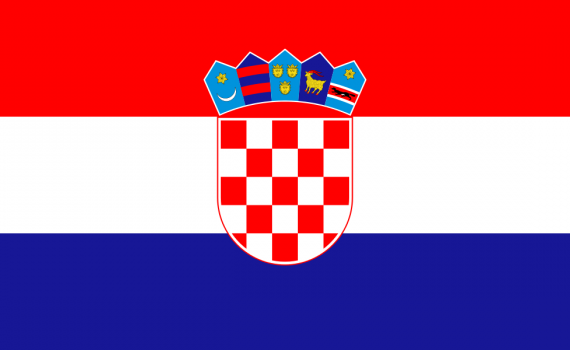 This EIFL workshop, organized in collaboration with the Croatian Library Association and Rijeka City Library, will contribute to development of an advocacy strategy that will shape development of new public library services in Croatia.
Over 20 librarians are expected to attend the workshop, which takes place in Opatija in western Croatia. Participants will discuss ways of making the Croatian public library sector more relevant to communities, and develop fundraising strategies for resourcing of services that use information and communications technology (ICT).
The European Commission's Digital Champion of Croatia, Darko Parić, is one of several high-level speakers who will address the workshop.
This is the first of two workshops organized by the EIFL Public Library Innovation Programme (EIFL-PLIP) to initiate country-wide advocacy for new public library services in Croatia.
Read more about  public library projects supported by EIFL-PLIP and winners of EIFL Public Library Awards in Croatia.