Event Date
: 17 Jun 2015 - 18 Jun 2015
Thessaloniki, Greece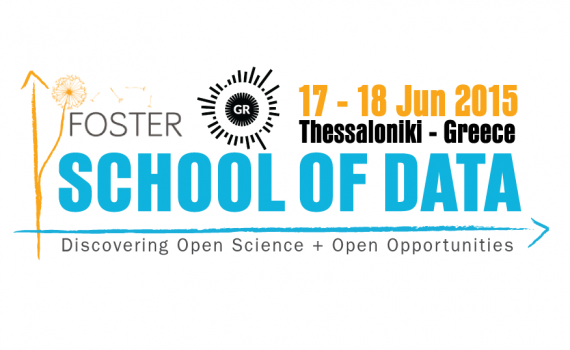 Open Knowledge Foundation Greece will host a FOSTER co-funded workshop titled Discovering Open Science and Open Opportunities, which takes place in Aristotle University's Research Dissemination Centre in Thessaloniki, Greece.
The workshop targets researchers and students in two domains: Health and Journalism. It will address Open Access, Open Science and Open Data to support the vision of an open society.
A combination of lecture-based and hands-on sessions will include the following modules:
Getting started in the School of Data (hands-on)
School of Data Advanced Steps (hands-on)
Data expedition for journalists (hands-on)
Health Open Data (hands-on)
Open Education
Licensing issues with Open Data
EIFL Open Access Programme Coordinator Gwen Franck will present open licensing issues.
(foster.okfn.gr/program) Read the workshop programme.
BACKGROUND
EIFL is a partner in FOSTER, a European Commission-funded project that aims to support different stakeholders, especially young researchers, in practising OA, open data sharing and open science. EIFL leads the training programme. Read more about EIFL's involvement in the project here and about projects events in 2015 here.