Online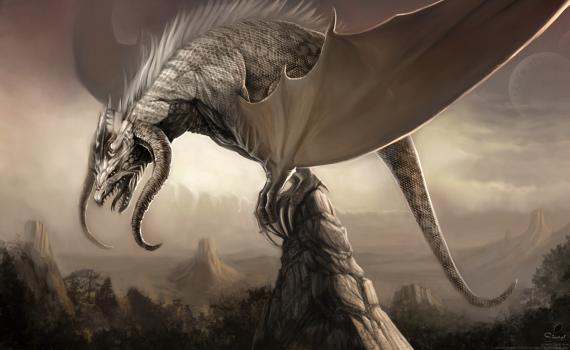 Teresa Hackett, Manager of the EIFL Copyright and Libraries Programme, will join copyright advocates in the Dragons' Lair to pitch ideas for inclusion in the WIPO (World Intellectual Property Organization) SCCR (Standing Committee on Copyright and Related Rights) work programme for the next biennium (2021 - 2022). 
Organized by Knowledge Ecology International (KEI), the Dragons' Lair is a WIPO SCCR 40 side event. It is based on reality TV shows like Dragon's Den, the Shark Tank and Owl's Nest at which entrepreneurs make pitches to investors. 
Date and time: Thursday, 12 November 2020, 14:00 UTC
To register: Contact thiru [at] keionline.org
The goals of the contest are to gather ideas and to inform WIPO delegates in a quick and lively manner of some of the issues that could be discussed in the SCCR forum. A select pool of judges will serve on a panel to decide the attractiveness and feasibility of advocates' proposals.  The 40th session of the WIPO SCCR is scheduled to take place in hybrid form, in Geneva and online, from 16 to 20 November 2020.