Event Date
: 15 Dec 2020 - 17 Dec 2020
Online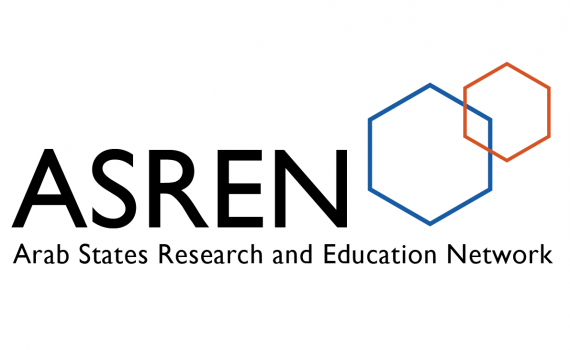 The theme of the 10th e-Age20 conference, to be held online this year, is the 'Power of e-Infrastructures - Shaping the Future of Online Research and Education'. 
The role of e-Infrastructures during the COVID-19 pandemic will be a key focus of e-AGE20, which will cover experiences of research collaboration, online teaching and learning, resource sharing, assessments, and classroom integration and interaction. The role of NRENs (National Research and Education Networks) and e-Infrastructures in the COVID-19 crisis will also be discussed.
On 16 December, during a session on open access and open science, Rawia Awadallah, Assistant Professor at the Islamic University of Gaza, Palestine, one of EIFL's partner universities, will give a presentation titled 'Towards National Research Information Management System in Palestine'. 
Also on 16 December, Iryna Kuchma, EIFL Open Access Programme Manager, will give a presentation titled 'Libsense Open Science Initiative'. Kuchma will speak about how LIBSENSE brings together RENs and academic libraries, strengthening communities of practice and open science services in Africa, and about recent LIBSENSE initiatives.
On 17 December, ASREN (Arab States Research and Education Networks)-LIBSENSE will conduct a workshop titled 'Next Steps', on supporting open knowledge in the Arab Region. The main topic will be discoverability and visibility of Arabic language content, and participants will share experiences and practices in advancing open access and open data. 
The workshop is held in cooperation with  WACREN (the West and Central African Research and Education Network), UbuntuNet Alliance, COAR (the Confederation of Open Access Repositories) and EIFL, and is supported by the AfricaConnect3 and EUMEDCONNECT3 projects. This will be the third ASREN-LIBSENSE workshop, following up on the LIBSENSE-III Workshop held in Tunisia in April 2019 and the ASREN-LIBSENSE Virtual Workshop held in October 2020.