Event Date
: 13 Dec 2021 - 15 Dec 2021
Online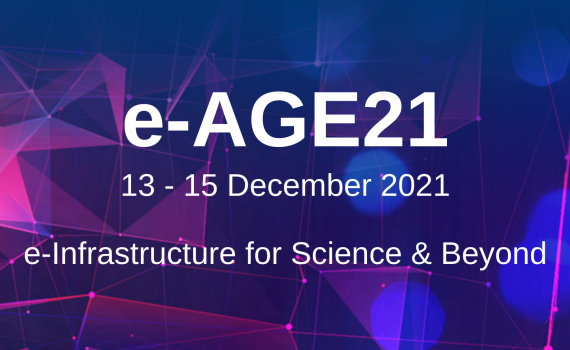 Iryna Kuchma, EIFL Open Access Programme Manager, will speak at the e-AGE21 conference, which is hosted by the Association of Arab Universities and ASREN (the Arab States Research and Education Network). The conference is themed 'e-Infrastructure for Science and Beyond'.
e-AGE21 comprises three main events: 1) NRENs, e-Infrastructures and Services; 2) Arab Regional and Global Science Cooperation, and 3) First Arab Event on Open Science. Kuchma will speak on 15 December, on the topic 'Implementing Open Science at Institutional and National Levels'.
Registration is free. See the conference programme.