Event Date
: 01 Dec 2021 - 02 Dec 2021
Online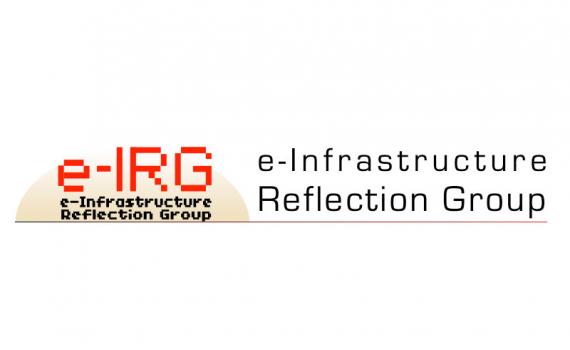 EIFL is to participate in this workshop that highlights the critical role of e-Infrastructures, which need to be reliable, resilient, reconfigurable and highly available, being able to respond to different kinds of requests from governments, and crises like COVID-19, earthquakes and extreme weather conditions. The workshop is organized by the e-IRG (e-Infrastructure Reflection Group) under the Slovenian EU presidency.
Iryna Kuchma, EIFL Open Access Programme Manager, will speak at the session on  2 December on gender balance and career development in Research Infrastructures and e-Infrastructures aligned with the Slovenian EU Presidency priorities and the European Research Area (ERA) Policy Agenda action on 'Deepening the ERA through inclusive gender equality'. 
See the workshop programme and register.