Yerevan, Armenia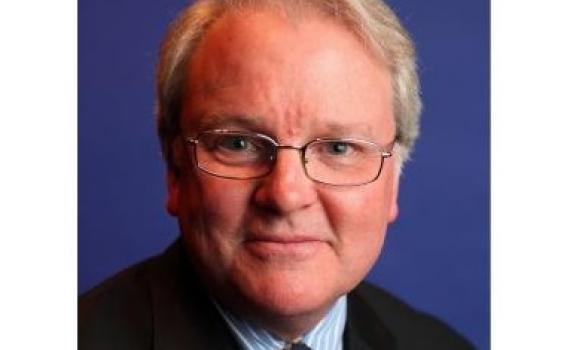 Professor Kenneth D. Crews will give a lecture at the law faculty of the American University of Armenia (AUA) in Yerevan on 'Copyright and Exceptions for Libraries and Research: International Perspectives and Local Action'. Prof. Crews is an attorney, author, professor, and international copyright consultant. His research, policy-making and teaching over the last 25 years has centred on copyright issues of importance to libraries, education and research.
Most recently, Prof. Crews authored the WIPO study on copyright limitations and exceptions for libraries and archives that analyzed library copyright statues from 188 countries, work that is informing negotiations relating to libraries and archives at WIPO's Standing Committee on Copyright and Related Rights (SCCR) in Geneva.
The lecture takes place on 23 October 2015. It is supported by EIFL and hosted by AUA's College of Humanities & Social Sciences' LL.M program and the AGBU Papazian Library.
Hasmik Galstyan, EIFL Copyright Coordinator in Armenia, is head of circulation and reference services at the library. EIFL has been supporting national copyright law reform in Armenia since 2012.