Event Date
: 04 Feb 2019 - 11 Feb 2019
Mawlamyine, Yangon and Yezin, Myanmar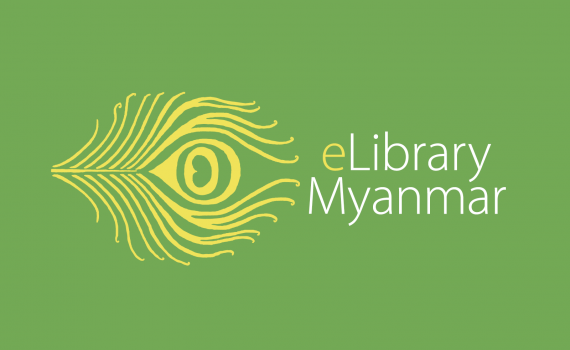 Iryna Kuchma, EIFL Open Access Programme Manager, will provide additional training for university repository managers at the University of Yangon, Yangon University of Economics and Yezin Agricultural University. The training is part of the EIFL eLibrary Myanmar project.
In addition, Kuchma will meet the rectors of three universities that are interest in setting up institutional open access repositories: Dagon University, Yangon Technological University and University of Computer Studies, Yangon.
Rima Kupryte, Director of EIFL, will meet with the Myanmar Academic Libraries Consortium (MALC) and will also hold meetings with government representatives to discuss the EIFL eLibrary Myanmar project. Kupryte will also visit Mawlamyine University, which is a partner in the project, and is located in Mawlamyine, capital of coastal Mon State in southeastern Myanmar.