Event Date
: 01 Oct 2018 - 03 Oct 2018
Mandalay, Myanmar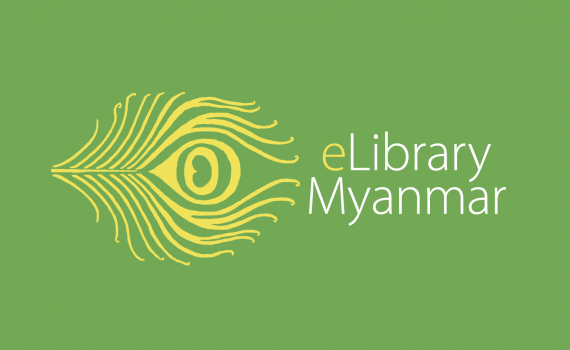 Thirty librarians from five universities in Mandalay that benefit from the EIFL e-Library Myanmar project will attend mobile information literacy training at Mandalay University.
The five universities are Mandalay University, Yadanabon University, University of Computer Science Mandalay, Mandalay Technological University and Mandalar College.
The course covers effective uses of mobile devices (like mobile phones) to access and share e-resources and information, and to conduct research. The 30 librarians will pass on skills and knowledge to students, faculty and librarians at their universities.
Training will be jointly conducted  by EIFL eLibrary Myanmar local project coordinator for Yangon, Myat Sann Nyein, and two local trainers who have learnt training skills through the eLibrary Myanmar project.