Event Date
: 03 Sep 2015 - 04 Sep 2015
Kathmandu, Nepal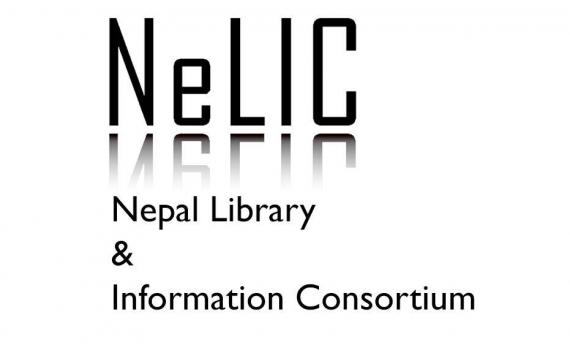 EIFL, in cooperation with our partners, the Nepal Library and Information Consortium (NeLIC), is organizing a sub-regional seminar on copyright issues focusing on three important areas: long-term preservation of knowledge, the Marrakesh Treaty for persons with print disabilities, and the development of open educational resources (OERs).
We are delighted to welcome international and national expert speakers to the seminar. Professor Kenneth D. Crews (US), author of the WIPO study on copyright limitations and exceptions for libraries and archives, will discuss copyright laws in Asia and beyond. Babu Ram Gautam, Registrar of Copyright will talk about the role of the Copyright Registrar's Office in Nepal, while Bharat Mani Subedi, Ministry of Culture, will speak about preservation of culture in Nepal. Aisulu Chubarova will share the experience of introducing OERs in Kyrgyzstan. In a session on the Marrakesh Treaty and creating accessible formats in Nepal, participants will benefit from the expertize of G.R. Raghavender and Santosh Kumar Rungta from India, and Birendra Raj Pokharel from Nepal.
Members of NeLIC and the local library community will attend the two-day event, the first such event dedicated to library copyright issues in Nepal, as well as participants from EIFL partner countries Kyrgyzstan, the Maldives and Myanmar.
In addition, Prof Crews will hold a public lecture, hosted by the non-profit organization, Social Science Baha. The Baha Lecture Series  provides a forum for local and visiting scholars to present their work and interact with the larger public in an open lecture format.
The seminar is generously supported by the UNESCO Participation Programme, Soros Foundation Kyrgyzstan, and the Nepal Library and Information Consortium (NeLIC).