Online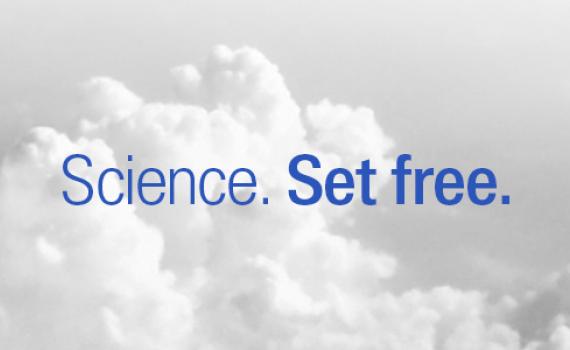 Did you know that if you are receiving European Commission's Horizon 2020 Research Framework Programme funding, you have to make all your publications Open Access (OA)?
Join a free OpenAIRE webinar, led by Inge Van Nieuwerburgh (Ghent University – Belgium), and learn what researchers, project coordinators and research administrators need to know to comply with Horizon 2020 OA mandate, and how OpenAIRE can help you.
Date: 28 May 2015
Time: 11:00 CEST
Who this webinar is for: researchers, project coordinators and research administrators
How to register: please register by filling in this this form
How to participate: go to instantpresenter
All you will need is an internet-connected computer with sound (and maybe headphones if you are in a busy room).
To check if your computer can access the session, please go to: instantpresenter InstantPresenter systemtest
Recording
https://webinars.eifl.net/2015-05-28_OpenaccesstopublicationsinHorizon20...
BACKGROUND
OpenAIRE implements the Horizon 2020 OA mandate for publications and its Open Research Data Pilot. It also assists in monitoring Horizon 2020 research outputs and is a key infrastructure for reporting Horizon 2020's scholarly publications.
The OpenAIRE infrastructure interacts with a wide range of research output sources, and interconnects research results (publication and data), linking them to processes that produced them (scientific software, workflows, services, instruments) and releasing them for everyone to see, reuse, and reproduce.
EIFL is one of the 50 OpenAIRE project partners working on this large-scale initiative which aims to promote open scholarship and substantially improve the discoverability and reusability of research publications and data.
Read more about EIFL's involvement in this new project here.