Online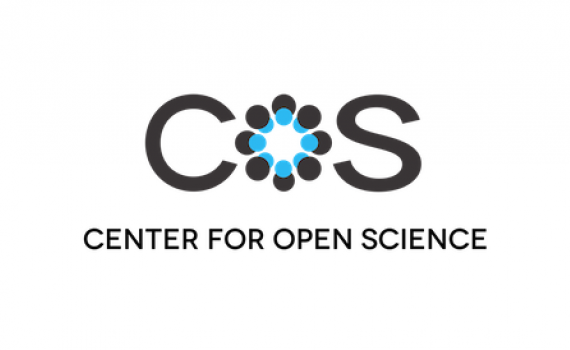 Webinar: Learn about the easy and practical steps researchers can take to increase the reproducibility of their work in this webinar with April Clyburne-Sherin, Center for Open Science (COS).
This introductory webinar is aimed at faculty, staff, and students engaged in quantitative research. Participants will gain a foundation for incorporating reproducible, transparent practices into their current workflows.
This webinar will also introduce the Open Science Framework (OSF), a free, open source web application built to help researchers manage their workflows. The OSF is part collaboration tool, part version control software, and part data archive. The OSF connects to popular tools researchers already use, like Dropbox, Box, Github and Mendeley, to streamline workflows and increase efficiency.
Date: 25 May 2016
Time: 12:00 - 13:00 (GMT)
How to register: Click here to register
How to participate: Go to instantpresenter
All you will need to join in the webinar is an internet-connected computer with sound (and maybe headphones if you are in a busy room). To check if your computer can access the session, please go to: instantpresenter.
ABOUT THE CENTER FOR OPEN SCIENCE
The Center for Open Science (COS) is a non-profit science and technology organization in Charlottesville, Virginia USA. Its mission is to increase the transparency, reproducibility, and inclusivity of scientific research by offering free tools and services to researchers. April Clyburne-Sherin works at COS. She is an epidemiologist with strong methodological and statistical skills working to improve the quality and openness of scientific research.
USEFUL LINKS