Online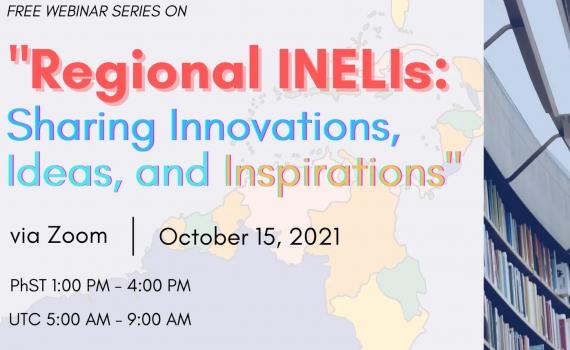 Ramune Petuchovaite, EIFL Public Library Innovation Programme Manager, is to give a presentation at a webinar for public librarians who are part of the International Network of Emerging Library Innovators (INELI) of the Association of Southeast Asian Nations (ASEAN), India and South Asia, and the Balkans. 
Petuchovaite's presentation will be about the 15th EIFL Public Library Innovation Award, for public libraries supporting education recovery during the COVID-19 pandemic. 
This is the third and final webinar in a series organized by the Libraries Division of the National Library of the Philippines in partnership with the ASEAN Public Libraries Information Network (APLiN), in collaboration with EIFL. The theme is 'Regional INELI's: Sharing Innovations, Ideas, and Inspirations'.