Gothenburg and Online, Sweden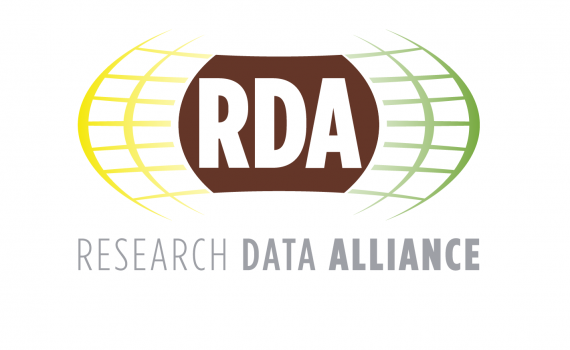 UNESCO established an international framework with the 'UNESCO Recommendation on Open Science' adopted in November 2021. The breakout session will provide an opportunity to discuss how libraries could play a role in supporting the implementation.
Iryna Kuchma, EIFL Open Access Programme Manager, facilitates the session and the panelists include: 
Cécile Swiatek, LIBER Executive Board member and SPARC Europe Board Member: Bringing together expertise and dynamic action: building on the recommendation and feeding back to UNESCO recommendationSusanna Nykyri, Tampere University: UNESCO Recommendation on Open Science from the university perspective
Tim Dennis, University of California, Los Angeles (UCLA) Library: Developing an Open Science curriculum for Librarian & Information Professionals
Discussion notes will be available at the session page.