Kyiv, Ukraine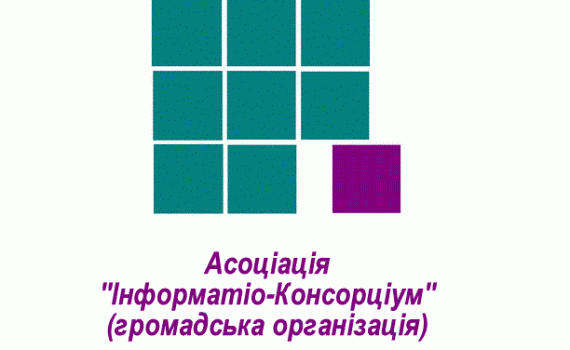 Association 'Informatio-Consortium', EIFL's partner library consortium in Ukraine, and Vernadsky National Library of Ukraine will host a roundtable (seminar) on open access (OA) journal publishing to mark World Intellectual Property Day 2016 on April 26.
Participants will discuss the following topics:
How to set up and publish OA journals;
Copyright management in OA journals publishing;
OA journals: benefits and issues;
OA journals in scientometrics databases and how to cite online research works
The roundtable will be held in Vernadsky National Library of Ukraine. For further information about the roundtable in Ukrainian, click here, or contact Oleksii Vasyliev, EIFL country coordinator in Ukraine, vasyliev@informatio-consortium.net.