Event Date
: 08 Nov 2015 - 10 Nov 2015
Vilnius, Kaunas, Lithuania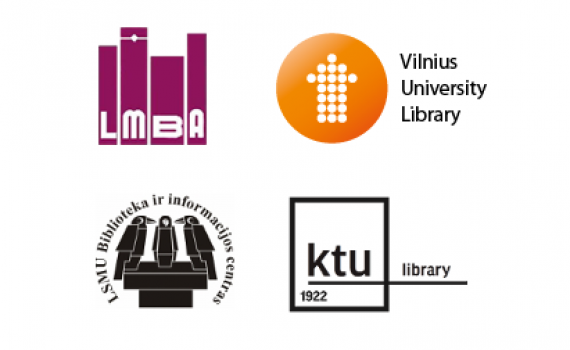 Two library directors from universities in Yangon and Mandalay in Myanmar will visit the Lithuanian Research Library Consortium (LMBA) (lmba.lt), which is an EIFL partner consortium, to learn about consortium policies and practices.
Dr Hlaing Hlaing Gyi, library director of the university of Yangon, and Hla Hla Win, director of the university library in Mandalay, will spend three days with colleagues from the LMBA to learn about consortium management and sustainability; how a library consortium serves its members and library users; building relationships with stakeholders and funders, and the practical day-to-day routines of licensing, marketing, training, and promoting and monitoring use of library e-resources.
The visitors will also see how providing access to e-resources works in practice in the framework of modern academic library management during library visits to Vilnius University Library, Kaunas Technical University Library and the Lithuanian University of Health Sciences Library and Information Centre.
Hlaing Hlaing Gyi and Hla Hla Win are members of the steering group of the new Myanmar Academic Library Consortium (MALC), which currently encompasses the eight university libraries in the EIFL-led eLibrary Myanmar project.
MALC is in its preparatory stages. The official inauguration of the consortium expected to take place in May 2016.
LMBA was founded in 2001 and currently represents the interests of 55 academic and research libraries with the range of operations covering the entire country. In addition, LMBA handles the licensing of foreign databases for 60 public libraries in Lithuania.