Online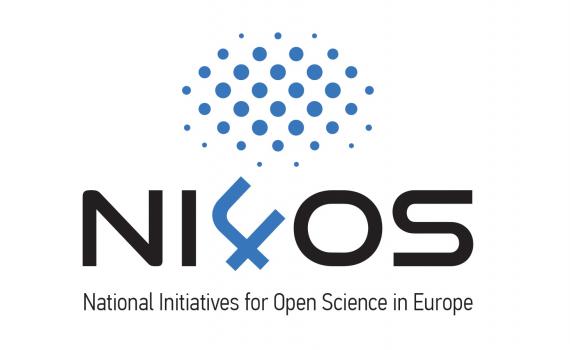 Iryna Kuchma, EIFL Open Access Programme Manager, will talk about practising open science with OpenAIRE at the 2nd NI4OS-Europe National Dissemination Event in Moldova. 
The event will cover the European Open Science Cloud (EOSC) developments and NI4OS-Europe project activities, evaluation and rewards in the context of open science, OpenAIRE services and good practices in the field of open science in European countries. 
Participants include national service providers, e-infrastructure experts, institutional repository managers, members of the academic and research community, librarians, and industry and SME (small and medium size entrepreneurs) representatives. The event is organized by the Association of Research and Educational Networking Association of Moldova (RENAM), as a partner of the NI4OS-Europe project, with the support of the Ministry of Education and Research of the Republic of Moldova and the National Agency for Research and Development.