Online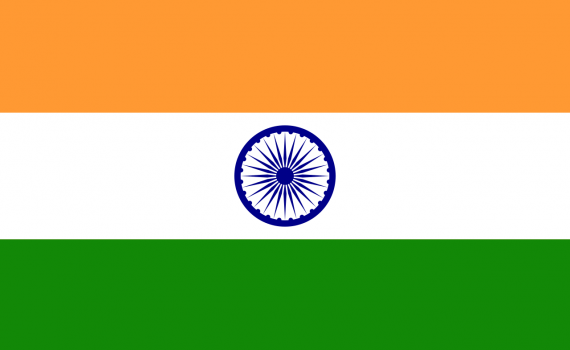 Join us for a presentation and discussion about the open access policy development process in India, with Dr Arul George Scaria, Associate Professor of Law and Co-Director of the Centre for Innovation, Intellectual Property and Competition (CIIPC), National Law University, Delhi.
Date and time: 10 December, 2020, 4 - 5pm Indian time (10.30am GMT)
To register: Please register here
The webinar is one of a series of COAR events for and about the Asian region, and it builds on this joint COAR/EIFL/OpenAIRE panel discussion on Equity and inclusion: open science policies.
Iryna Kuchma, EIFL Open Access Programme Manager, commented on the open access policy that will be discussed during the webinar.