Event Date
: 23 Oct 2019 - 24 Oct 2019
Bishkek, Kyrgyzstan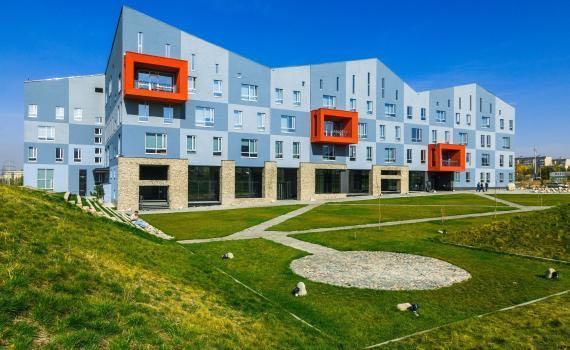 Gwen Franck, EIFL Open Access Programme Coordinator, will give a presentation and conduct training on open science and open access at AUCA (the American University of Central Asia) as part of Open Access Week 2019 celebrations.
23 October: Franck will give a presentation to raise awareness about open access at AUCA, for librarians, faculty and researchers, and students.
24 October:  Franck will facilitate a full-day workshop at AUCA for 20 research staff and administrators and librarians from AUCA and other universities in Kyrgyzstan. The workshop will build capacity of participants to develop and conduct training programmes on open access and open science, including open science policy development.
Open Access Week 2019 takes place from 21 - 27 October, with the theme, 'Open for Whom? Equity in Open Knowledge'.  EIFL is calling for stories about the impact of open access on the work of researchers and scholars in our partner countries, and information about open access week events. Find out more and respond to our call.