Bulawayo, Zimbabwe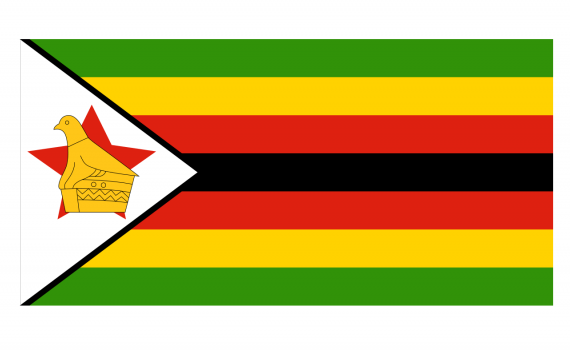 The Zimbabwe University Libraries Consortium (ZULC) will host an EIFL-funded workshop that aims to take forward development of an open access (OA) policy framework for a national OA mandate in Zimbabwe.
The workshop, which is a critical milestone towards OA in Zimbabwe, will also build capacity of universities and research institutes to manage open research data.
With the workshop, ZULC aims to spread OA initiatives throughout Zimbabwe. There has been progress with respect to OA in Zimbabwe, and most universities have put in place OA institutional repositories. Some have also started publishing in OA journals.
In some cases, these initiatives are fully supported by institutional policies; however, some institutions must still enact OA policies.
The workshop is also designed to equip universities and research institutes with the knowledge and skills to gather, process, archive and provide local and global access to and use of research data that is generated in Zimbabwe.  Well-managed open data is a source of extremely useful information that supports scientific and scholarly research.
The workshop reaches out to ZULC member libraries and officials from the Ministry of Higher & Tertiary Education, Science & Technology Development; representatives of university Vice Chancellors; officials from the Zimbabwe Council of Higher Education (ZIMCHE) which is the watchdog of quality standards in universities, and representatives of the Research Council of Zimbabwe.
The workshop will be facilitated by Dr Daisy Selematsela, Executive Director, Knowledge Management Corporate (KMC) at the National Research Foundation, Pretoria, South Africa, and Dr Elisha R. Chiware, Executive Director of the Cape Peninsula University of Technology Libraries.
For further information, contact J. L. Maenzanise, Chairperson, ZULC: jmaenzanise@hit.ac.zw