Göttingen State and University Library, Göttingen, Germany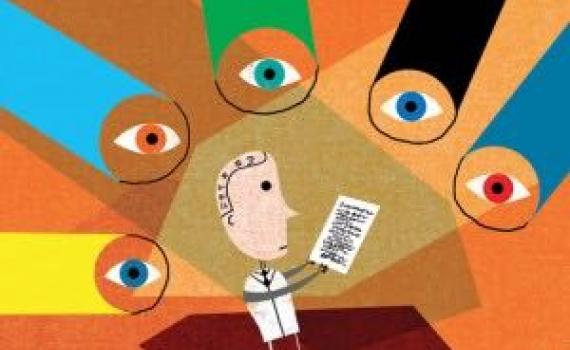 The OpenAIRE workshop 'Open Peer Review: Models, benefits and limitations' will take place in conjunction with the ELPUB 2016 Conference.
The workshop is aimed at publishers, journal editors, librarians, repository managers, researchers and all others who are interested in and/or dealing with new models of open peer review.
EIFL Open Access Programme manager Iryna Kuchma will attend the OpenAire workshop and the ELPUB 2016 Conference. She will co-present a paper titled, 'Time to adopt: Librarians' new skills and competency profiles', with Birgit Schmidt, Pascal Calarco and Kathleen Shearer, at ELPUB 2016.
Digital networked technologies are reshaping scholarly communication, yet the predominant model of peer review remains the one which has been in place since the 1950s. As this model is subject to increasing criticism for being, for example, slow, unaccountable, wasteful of resources, and lacking in incentives, it makes sense to test and examine the ways in which new technologies enable new models of peer review.
Open Peer Review (OPR) is an umbrella term for a variety of models that have been implemented or proposed to address perceived deficiencies in traditional peer review. However, the academic literature around OPR remains scarce and chaotic, and the vocabulary used to describe OPR is often ill defined.
This workshop will bring together stakeholders to discuss OPR. It will equip participants with a fuller theoretical understanding of OPR models, a critical overview of the practical implementation of OPR models, and OPR's place in the wider Open Science movement.
Registration is free of charge but obligatory. Please use the ELPUB 2016 registration form at: https://meetings.copernicus.org/elpub2016/registration.html
Click here for further details about the workshop and to see the agenda.