Cape Town, South Africa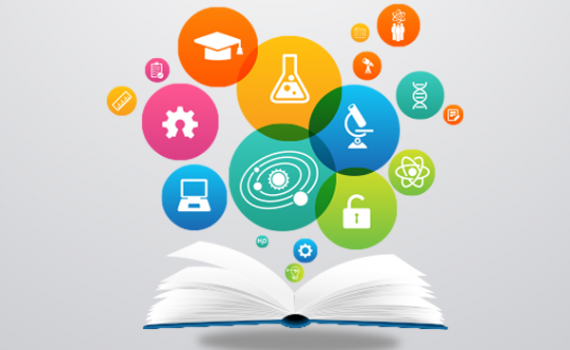 Iryna Kuchma, EIFL Open Access Programme Manager, will speak at The Open Science Day, which is co-hosted by UNESCO, the Africa Open Science Platform (AOSP) and other stakeholders on the margins of the World Science Forum 2022 (6 - 9 December). 
The Open Science Day is organized as a series of interactive multistakeholder dialogues between the invited speakers and the audience on the topic, 'Implementation of the UNESCO Recommendation on Open Science: From Principles to Actions'. Participants will look at progress made in supporting implementation of the UNESCO Recommendation on Open Science, and share lessons learned and practical approaches on open science.
A specific focus of discussion during the day will be developments in open science in Africa, to raise awareness about open science platforms, tools, infrastructures and practices on the continent. The event also presents the opportunity to showcase the UNESCO Open Science Toolkit and to use the toolkit to provide training and peer-to-peer learning.